Former Police Officer, Survivor of Sexual Assault and Domestic Violence
Doris Rivera-Black is an award winning activist and survivor of sexual assault and domestic violence who has chosen to take her tragic experience to help others. Doris has ten years of prior law enforcement experience from serving in a jail, patrol, parole and instructing at a law enforcement training academy.
After her experiences, she made it her personal mission to help educate the community on the issues of SA & DV, help advocate for victims and bring hope and healing to others. Her journey on speaking on these issues began when she appeared on the Oprah Winfrey Show to share her story in 2007. Doris has since founded NEVER a Victim, a program where women are taught situational awareness, Domestic Violence/Sexual Assault awareness and avoidance paired with simple self-defense techniques and has co-founded All Hope Restored, a faith-based domestic violence support group. Doris is also a National Survivor Impact Consultant with the Dept. of Justice, Office for Victims of Crime.
Doris is an avid public speaker who, because her impactful story of being an overcomer, has been often sought out by numerous media outlets such as Focus on the Family Radio Broadcast, and several organizations to include non-profits, for-profits and faith-based communities. Doris is the author of, Clothed in Strength, where she shares her story of experiences and how she overcame.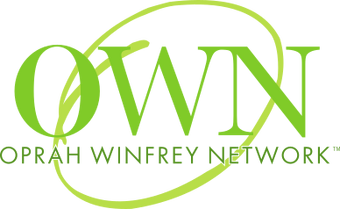 Topics Doris Specializes in:
Personal Journey
Domestic Violence Dynamics
Sexual Assault Awareness
Hope and Healing
Embracing the Woman Behind the Badge (or Uniform)
Law Enforcement Response to Victims of Domestic Violence & Sexual Assault
Personal Safety & Awareness