A Community Supporting Those Impacted by Domestic Violence
On average, a victim leaves their abuser 7 times before they leave for good. We work to lessen this number by providing survivors with the community of support that they need to feel empowered enough to leave and, eventually, heal. It takes a community to create a world without domestic violence.
WHAT A PARTNERSHIP WITH BTSADV MEANS
Thank you for your interest in partnership with Break The Silence Against Domestic Violence (BTSADV). We cannot provide the support that survivors and Legacy Families need without individuals or organizations that partner with us by providing resources that empower and encourage. It is our mission to create a world without domestic violence. Our mission can only be achieved with the help of our community, individuals, and organizations.
Educational Collaboration
Partners provide an agreed upon amount of educational resources to our BTSADV community through blogs, workshops, and digital resources.
Event Sponsorship
Don't want to commit to a full annual partnership? We have sponsorship and marketing opportunities for many of our events throughout the year.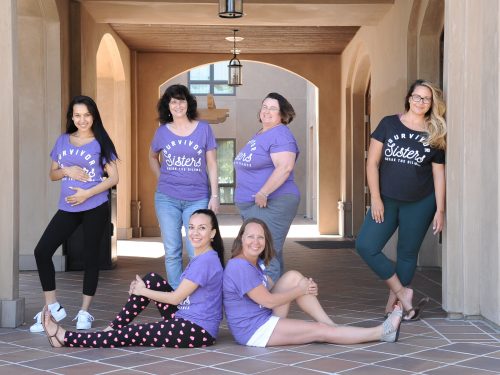 Become a Partner
Through a combination of donations and educational collaboration, partners assist in supporting BTSADV's programs and services.
JOIN US IN BREAKING THE SILENCE
We recognize the effort in creating and implementing a partnership. BTSADV requires each individual, organization, or company to complete a Partnership Application. The application allows us to assess if the proposed partnership is a good fit for us and you, including alignment of mission, goals, and mutual benefit.
We are currently building our partnerships program. We're excited to create a program where we are working with companies and organizations within our community to support survivors and Legacy Families. Please check back at a later date for partnership opportunities.